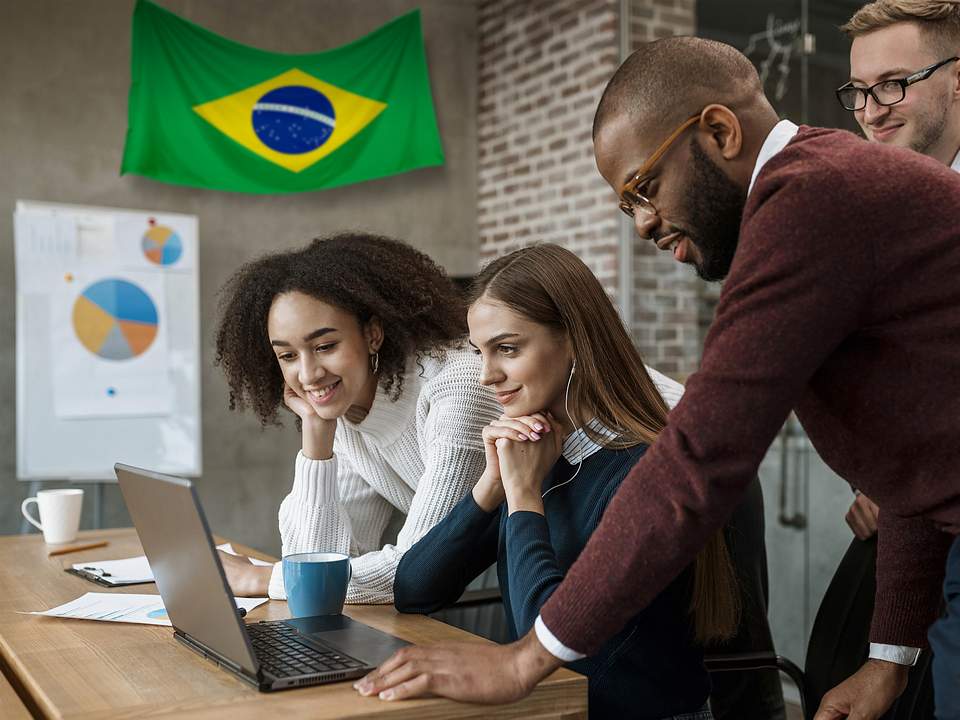 Expanding foreign businesses into Brazil presents an exciting opportunity but also poses a challenge that demands a robust strategy, including [...]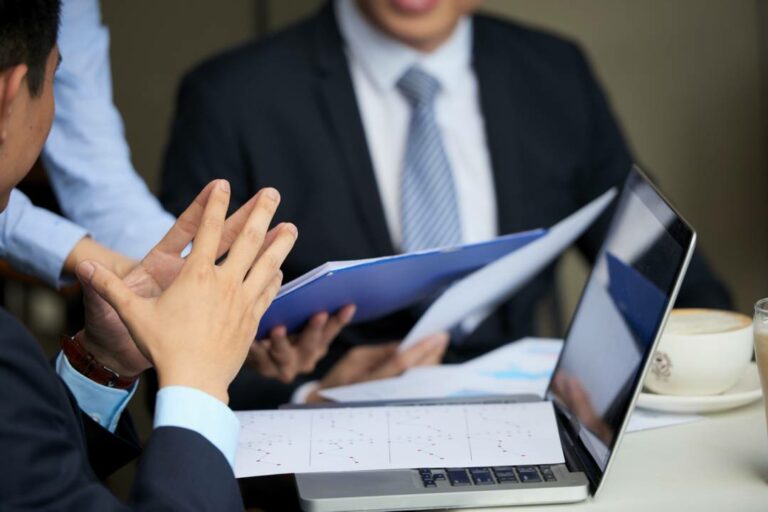 In recent years, Brazil has stood out as one of the most promising destinations [...]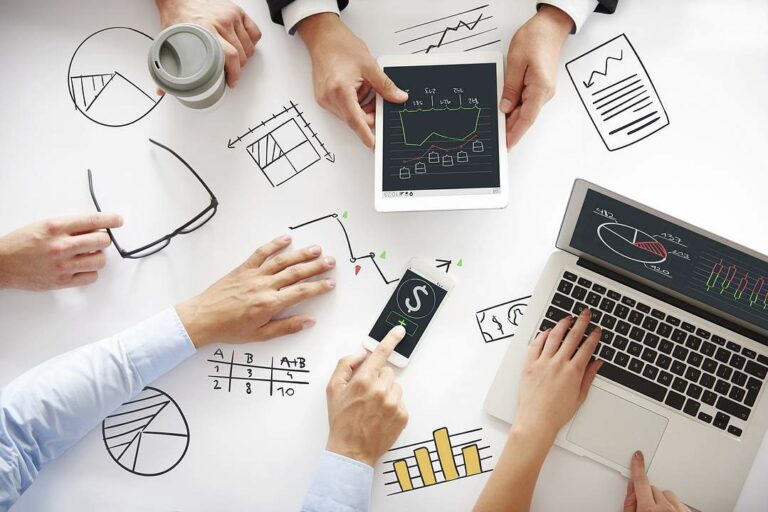 You may get to know that not giving a good direction for your financial [...]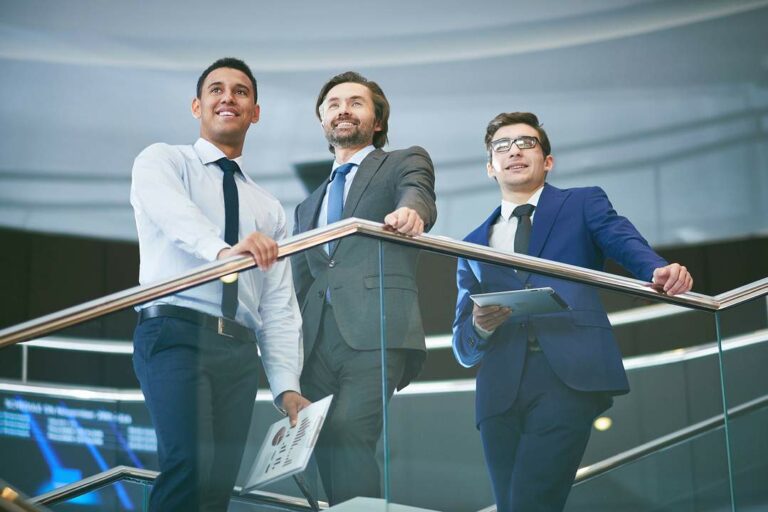 Brazil, with its rich cultural diversity, vast natural resources, and expanding consumer market, has [...]
Browse through all the posts.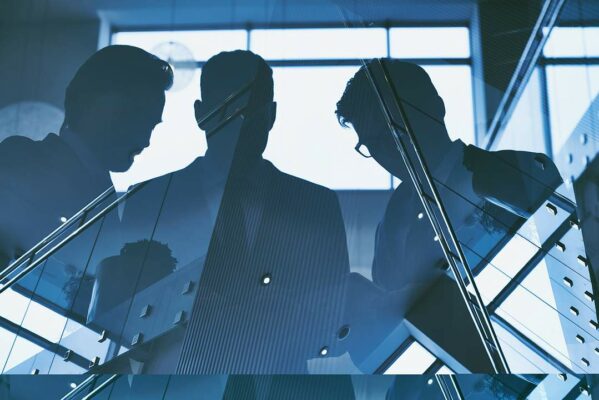 Find out everything about the limited liability company: what it is, who can be a [...]
Ler mais
What is a KPI and why is it essential for your company? A Key Performance [...]
Subscribe to our newsletter.
Up-to-date insights on finance, tax regulations and accounting. Join our expert community for timely alerts and valuable information. Stay on top of the most relevant topics for your business in Brazil.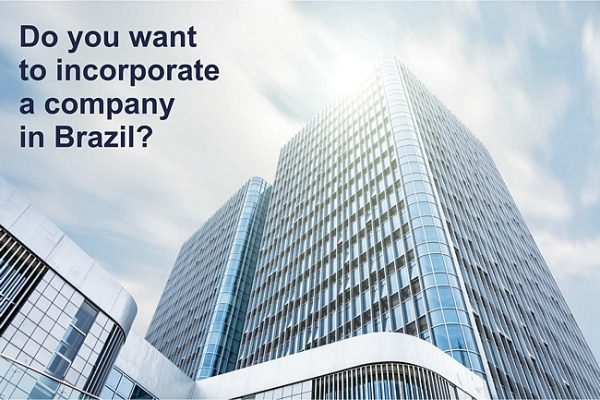 Are you interested in establishing a company in Brazil? Brazil is a fascinating country with [...]